Sarah Hepola's essays have appeared in the New York Times magazine, Texas Monthly, Elle, Bloomberg Businessweek, The Guardian, Buzzfeed, Slate, and Salon, where she was a longtime editor. She also contributes short personal essays to NPR's Fresh Air.
Read More
Photo by Allison V. Smith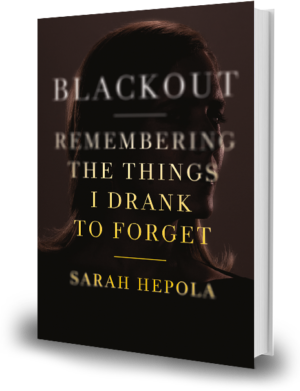 'Simply Extraordinary'
BLACKOUT: Remembering The Things I Drank To Forget is the story of a woman stumbling into a new kind of adventure — the sober life she never wanted. This New York Times bestseller will resonate with anyone who has been forced to reinvent or struggled in the face of necessary change.
About The Book
Latest Posts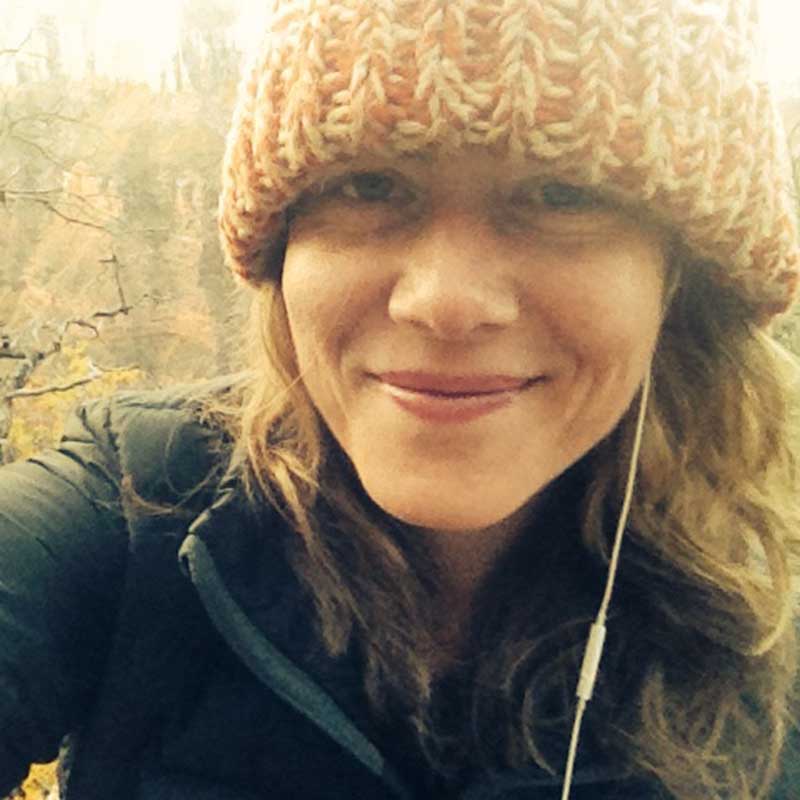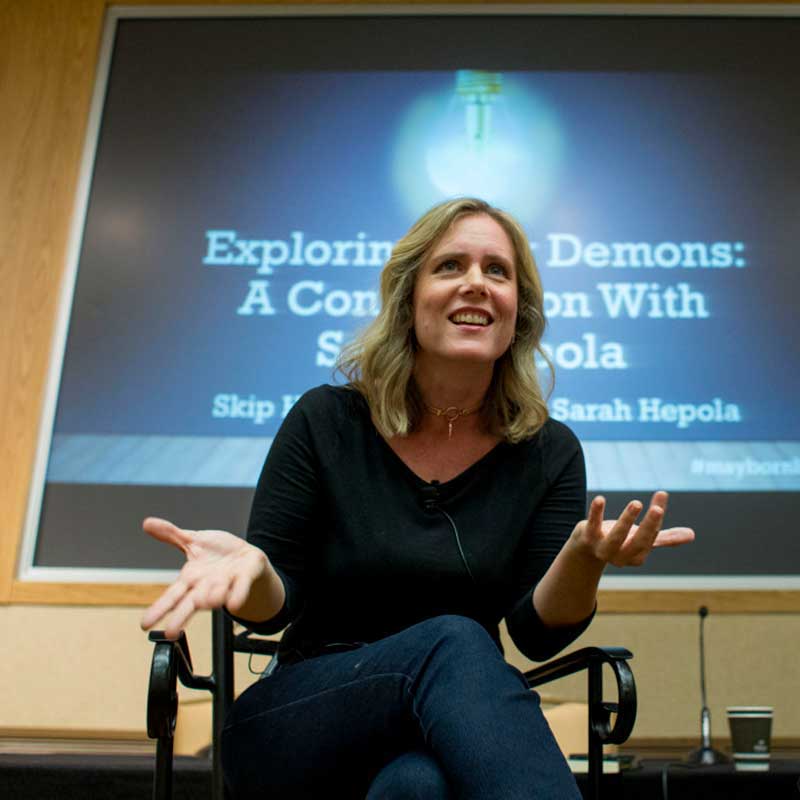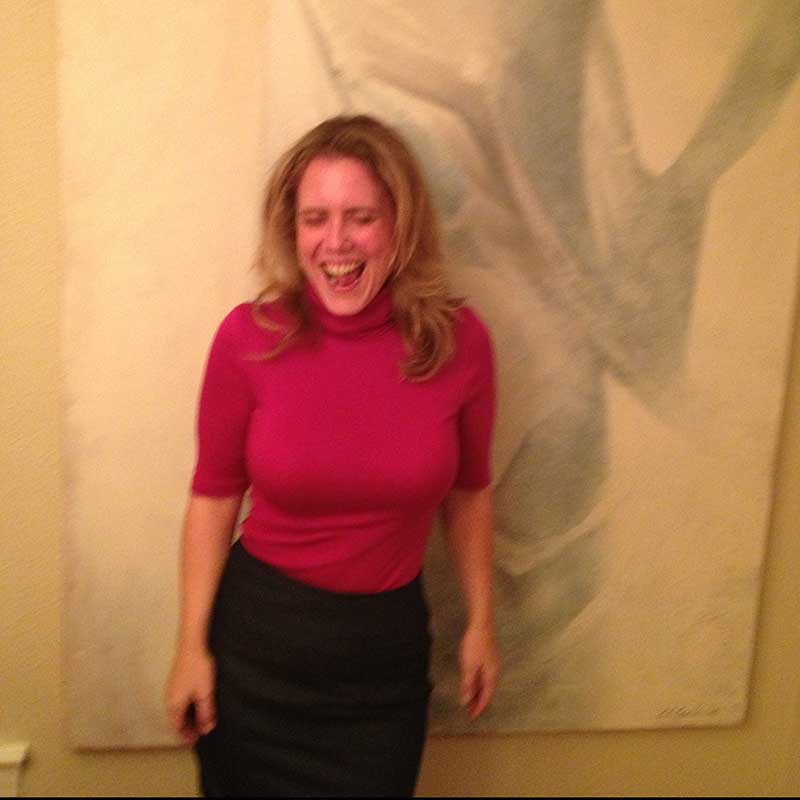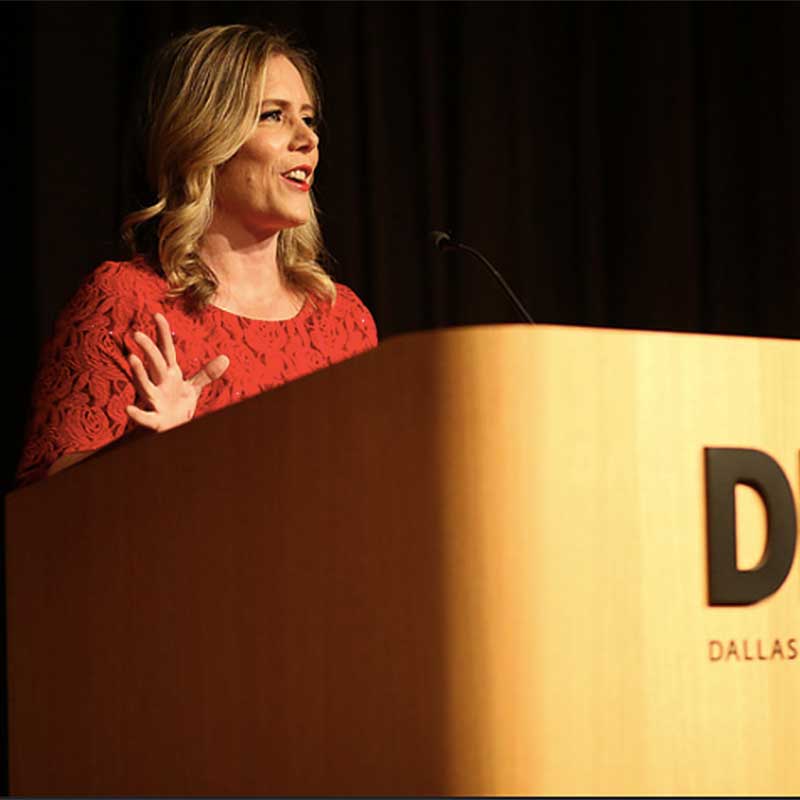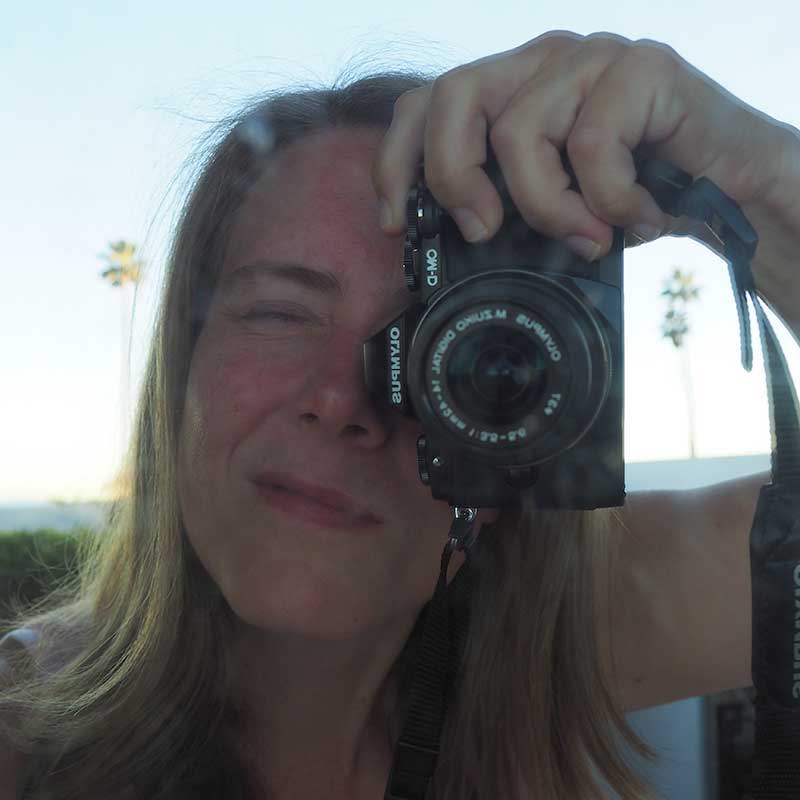 Sarah Hepola is represented by Amy Williams of The Williams Company.
For press inquiries or to contact the author, click here.